Windsurfing on White Beach Boracay
Habagat Windsurfing 2014 (June-October)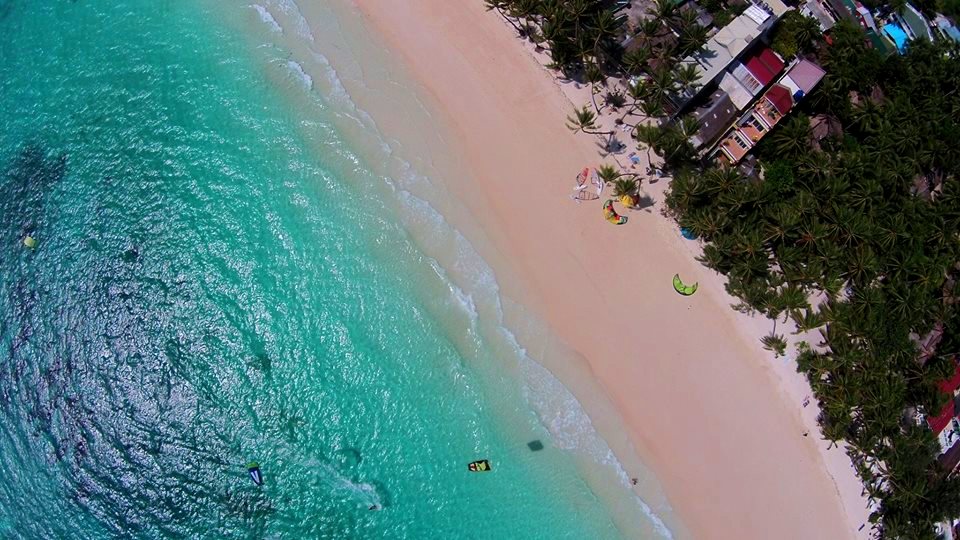 It's already been almost a month of good and consistent wind on White Beach Boracay with an average of 15-30 knots. And it's always been a beautiful windsurfing, kitesurfing or beach day.
Sun, wind, white sand, refreshing pristine blue water, bigger playground and less or no at all traffic: that's Habagat Season on White Beach.
Reef Riders Windsurfing Center is also located on Angol, White Beach in Boracay for the Habagat Season (June-October). 
Learn windsurfing with us!
Our new beginner boards and sails are made by Starboard, the leading brand in the windsurfing market and innovation today. They are carefully designed to make learning the windsport easier and fun.
Windsurf with us!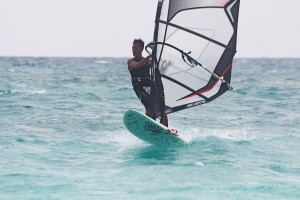 Our Starboard Boards and Severne Sails will guarantee that you will have the most awesome windsurfing in Boracay! Our freestyle wave boards (Kode) will help you enjoy the bump and jump waves on White Beach, and our freerace boards (Futura and Carve) will improve your speeding and planing even on a bumpy water.
Stand-up Paddleboard with us!
Explore the water in Boracay using our new Starboard Summer Stand-up Paddleboards. Stand-up paddleboarding is not just for leisure but can be a great exercise too, it's either intense or relaxing, depending on you. The yogis use SUP's to practice their strength, flexibility and balance.
For inquiries about the current windsurfing condition in Boracay, feel free to send us a message, or visit boracayweatherstation.com.